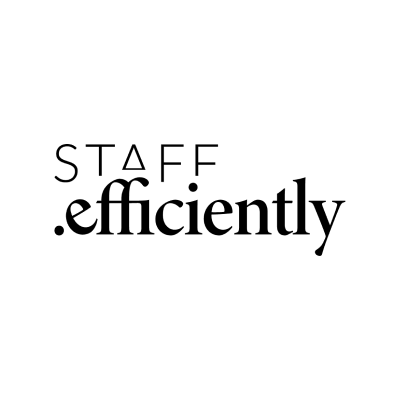 Staff .efficiently is a scalable workforce solution tailored to your needs.
Specializing in the Construction, Architecture and Design, and Retail Showroom industries, we offer industry-trained staffing for companies looking to grow with new team members. Let us make the busy work easy.
™
Too often your best people are working on the busy work. You know, the hard to recruit for, hard to retain — the type of roles that do not
leverage your team's unique expertise. It's the type of work that can make or break businesses in all industries. This work is critical but can be done cost-effectively.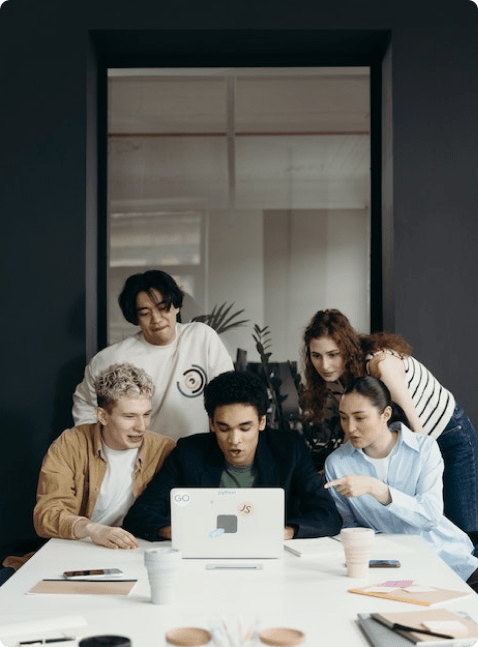 We help small to medium-sized businesses access a global workforce with a fresh approach to staffing solutions. We recruit, vet, educate, train, place, and manage new team members for clients in construction, architecture, design, BIM, engineering, IT, purchasing and logistics.
Three easy steps to get started
1
Meet
Our team works with you to understand your requirements and presents great Team Members we know will work well for your organization.
2
Onboard
We onboard your new Team Member
and set up their communication
and IT to allow them to work
seamlessly for you.
3
Work
Your Team Member is ready to go. You communicate with them directly and assign them work. We check in with you both on a regular basis.
Industry-Trained Candidates
We place qualified and experienced team members in companies like yours.
Architectural Assistant
Scan to BIM Technician
BIM Modeler
BIM Co-ordinator
Civil Engineer
Structural Engineer
Mechanical Engineer
Cabinetry Drafter
Purchasing Buyer
Logistics Coordinator
Logistic and Buying Administration Support
Flooring and Tile Estimator
Roofing Estimator
Roofing Xactimate – Insurance Specialist
Slab Estimator
Interiors Estimator-Insurance Specialist
Siding Estimator
Concrete Estimator
Sales – Lead Generator
Sales Outreach
Sales Territory Manager
IT Support
Accounting and Bookeeping
HR & Payroll Administration
Plumbing Estimator
The world has changed,
change your expectations.
Our candidates have a variety of skill level and experience. All Staff.efficiently team members have conducted extensive training in our 
inhouse Academy and are trained in US practices in your industry with excellent communication skills.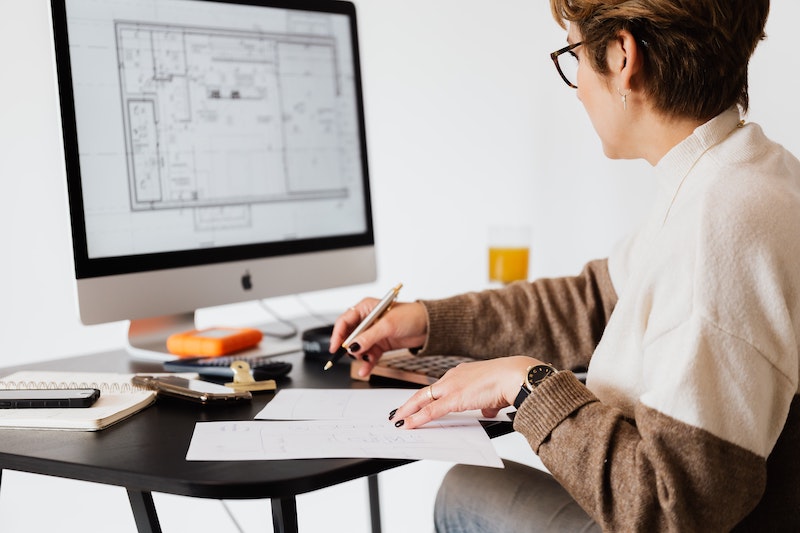 Our Architectural candidates have a variety of skill level and experience. Each team member has been trained in US practices, some with extensive US project experience.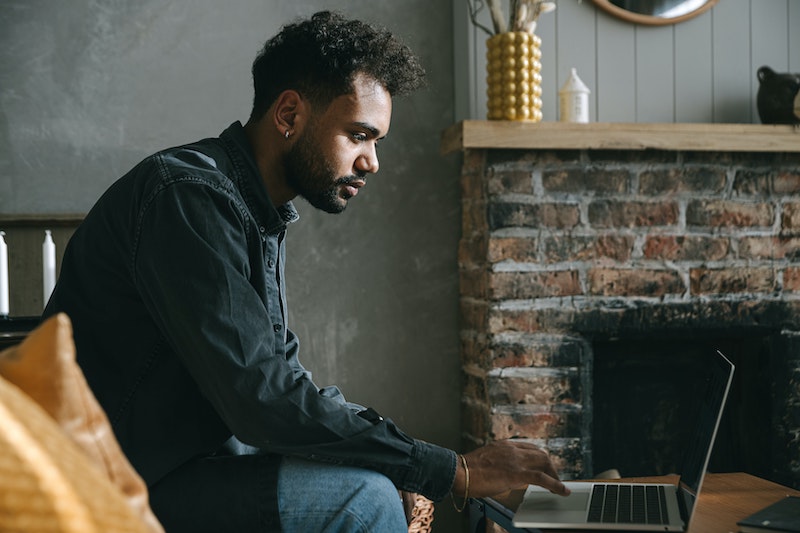 Our Civil Engineers have a variety of skill level and experience.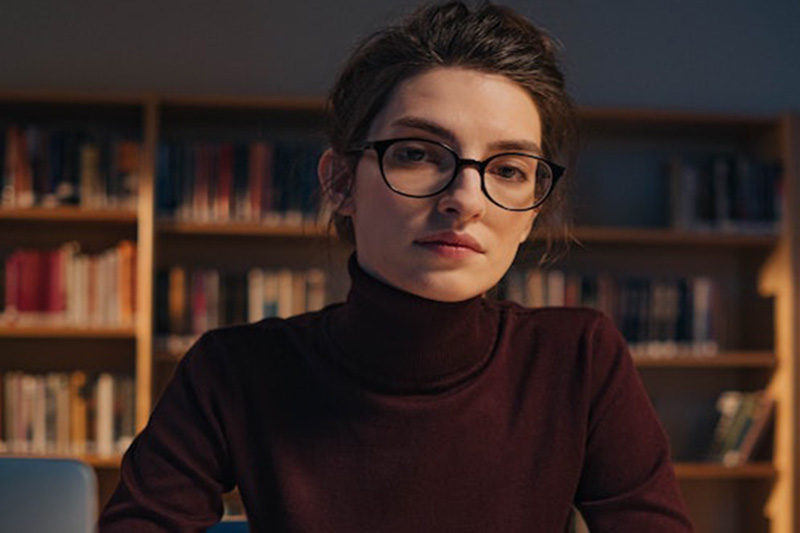 You can expect that our Purchasing Assistants are able to work on order report management, expediting, receiving support, data entry and freight scheduling, just to name a few.

Construction

Architecture
and Design

Engineering

Logistics

Manufacturing

Distribution
Technology
Retail Showroom
Support

Don't miss an opportunity to change the way you operate.
We look forward to helping your business grow.
Frequently Asked Questions (FAQs)
Does it take long to get started?
The quick answer is no. We work closely with you to understand your needs and most often we have skilled and graduated candidates from our Academy ready to start immediately. It can be a matter of days!
Who supervises the Team Member?
Once the team member(s) joins your team, you manage their work, assign tasks, provide feedback, and train them in the way your organization operates. Treat them as a regular employee. To ensure satisfaction on all ends, we check-in with both you and them on a regular basis.
How does the onboarding process work?
During our discovery call, we will discuss your requirements and then select the right candidates for you to interview. Once the ideal match is selected, we will work with your team to get them up and running. We provide the standard hardware and software (Office 365). Our IT department will help on any specific applications that your organization uses (We may be able to provide).
Who handles payroll for my new Team Member?
We do. In fact, we take care of the HR issues, compliance, and state requirements, including taxes. When your candidate starts we invoice you for the staff allocated to your team.
How long is the engagement?
We are big believers in flexibility. Our contracts can be terminated with 30 day's notice.
Is the team member my resource exclusively?
Yes, your team member is working full time to you. Our global team members work from 7.30am - 4.30pm EST so that you have plenty of time to interact.
How do I communicate with my new team member?
The world has changed forever and remote work is now the new normal, embrace it, it gives you access to a much larger pool of team members and to a huge offshore team. Zoom or Teams work great, however your new team member can use what ever you prefer, we highly recommend giving them your company email address.
We prioritize your data security. Each of our employees signs an NDA. However we always recommend that you continue to implement your standard security practices.
Ready to get started? It's time to scale with new team members and let us make the busy work easy.™