.efficiently is a productivity partner that provides tools and solutions to increase business efficiency.
We streamline complex ways of working to gain time, reduce costs, create great work and improve collaboration.
Our managed staffing solutions provide small to medium-sized businesses access to the global workforce.
Our software tools achieve maximum productivity with minimum wasted effort or expense.
Staff .efficiently is a scalable workforce solution tailored to your needs. We offer industry-trained staffing for companies looking to grow with new team members. Let us make the busy work easy.™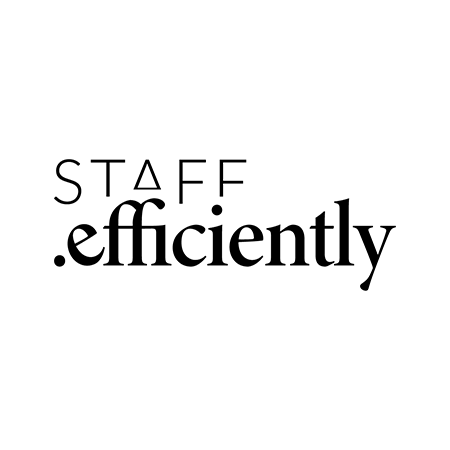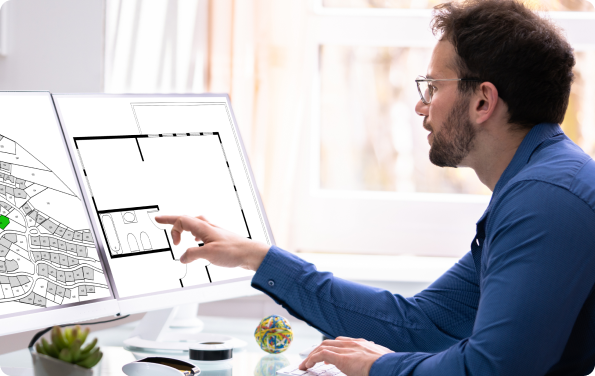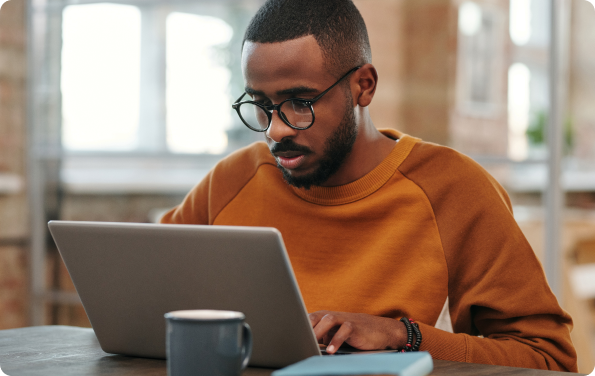 Need to supercharge
your resources?
Too often your best people are working on the busy work. You know, the hard to recruit for, hard to retain the type of roles that do not leverage your team's unique expertise. Rethink the way you operate and open your mind to a global workforce.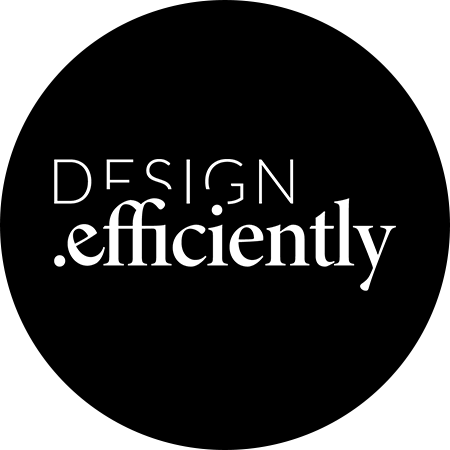 A powerful, simple to use application that will change the industry and the way you operate.
Interior design finish and furniture item management made for retail showrooms, interior designers, architects, developers, builders and contractors.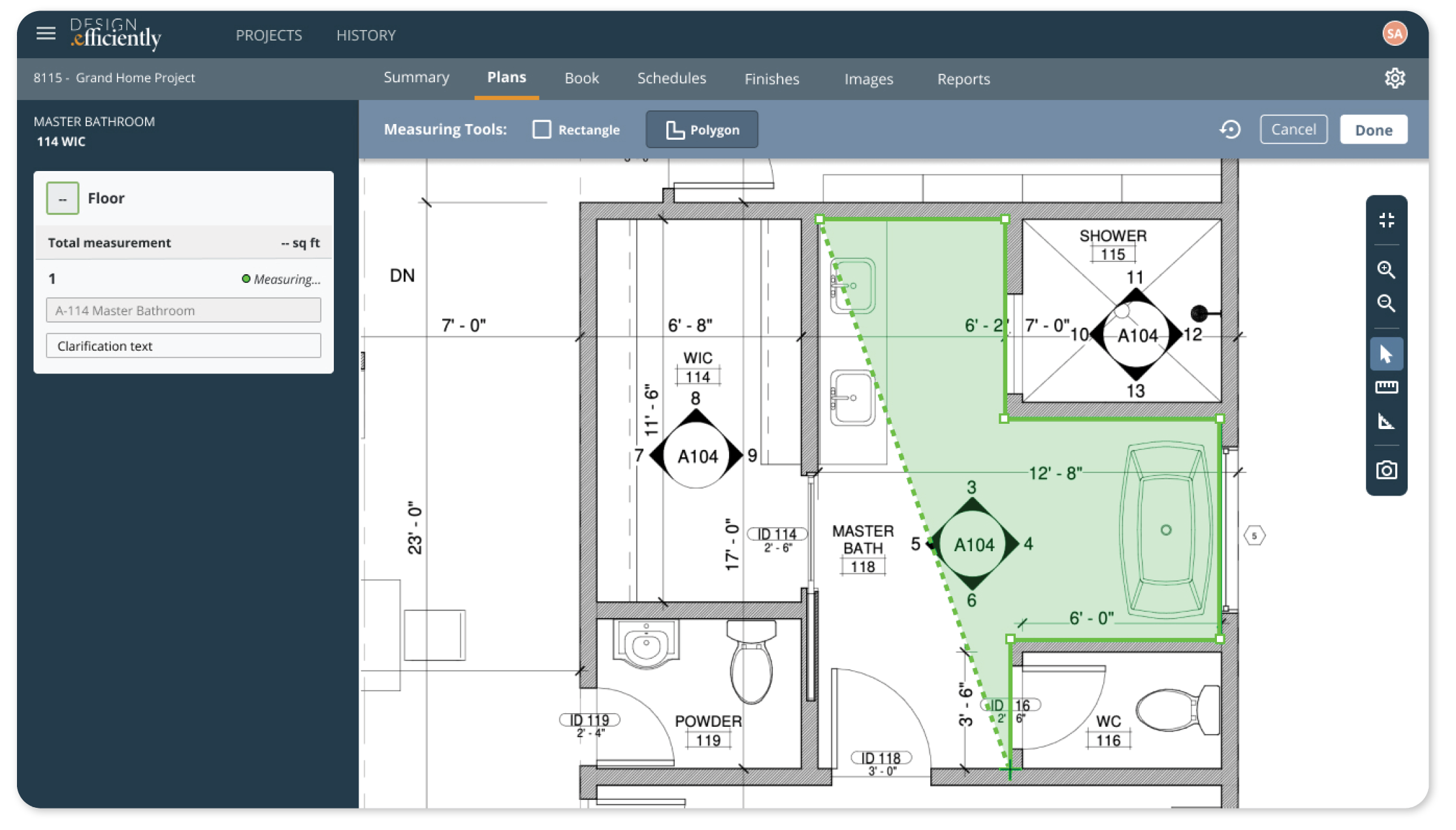 Measure
Calculate quantity area
measurements and item counts.
Select
Easily add project finish and furniture items from the catalog.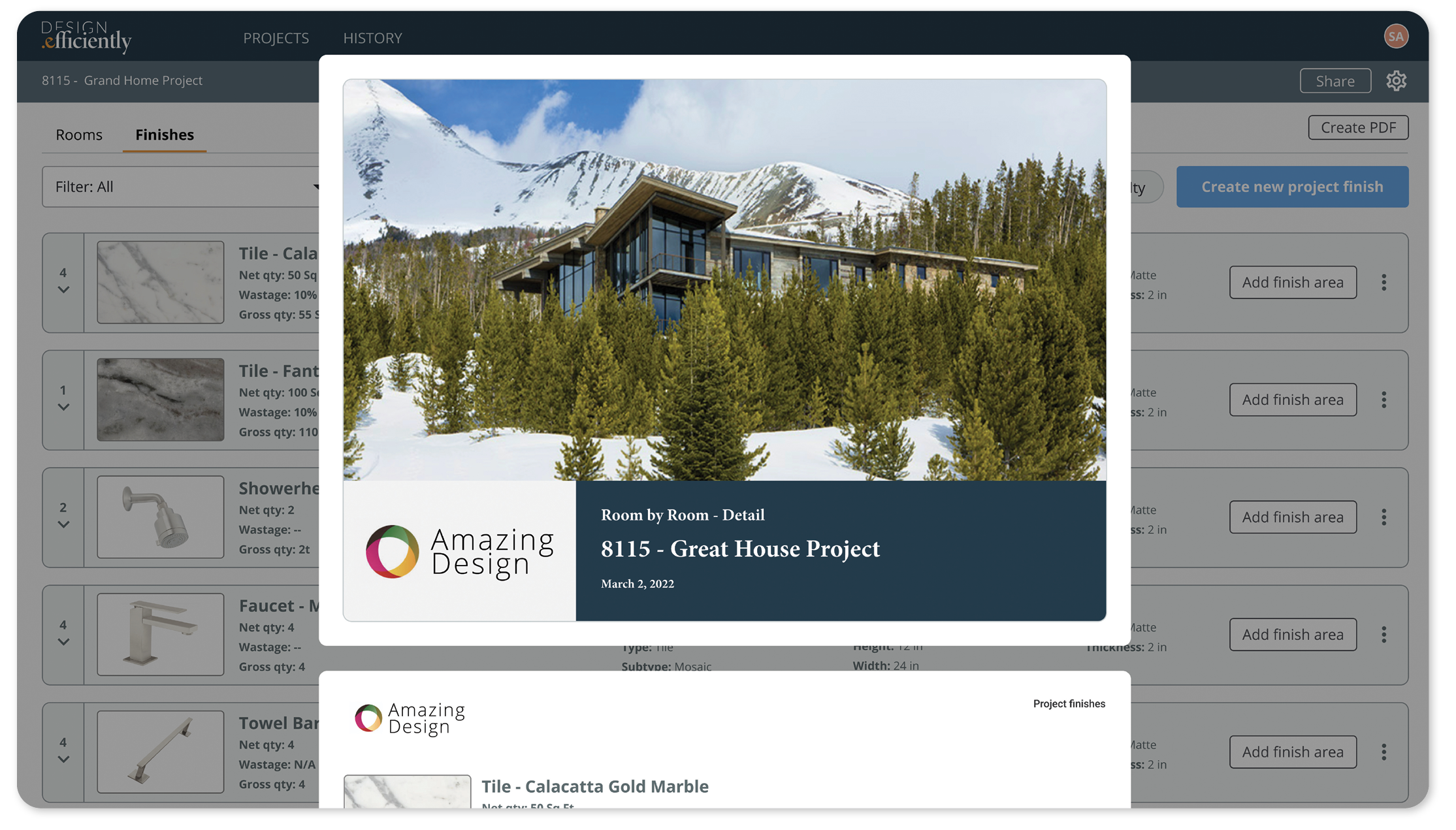 Present
Create stunning client presentations.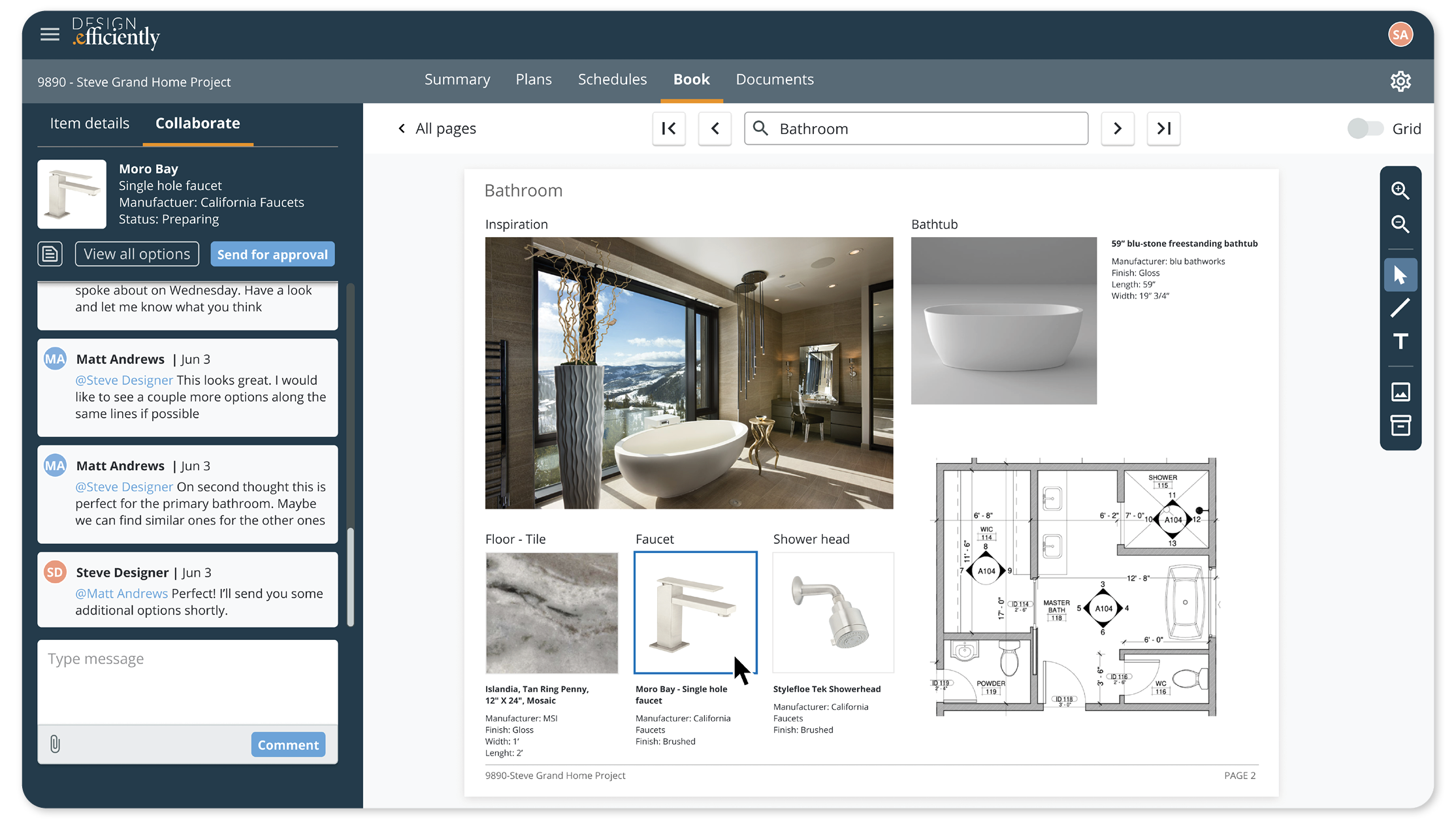 Collaborate
Client collaboration and item approval.
Want to learn more about improving business efficiency with our tools and solutions? Submit your information and an .efficiently team member will follow up with you as soon as possible.

For Press, Marketing, or Media Inquiries:
marketing@efficiently.com

For Sales Inquiries:
sales@efficiently.com
By submitting, I agree to receive marketing communication from .efficiently.