We love to chat,
say hello...
Our team is standing by to assist you.
Interested in our software or services? Call the number below to speak to our Sales Team.
Change the way you operate, join the Design Revolution with the simple to use Design.efficiently.
Concierge Customer Support
Our concierge support team are preparing for a dedicated support service. We look forward to working with you. In the meantime, please use the contact form below and say hello.
Want to learn more about improving business efficiency with our tools and solutions? Submit your information and an .efficiently team member will follow up with you as soon as possible.
For Press, Marketing, or Media Inquiries:
[email protected]
For Sales Inquiries:
[email protected]
By submitting, I agree to receive marketing communication from .efficiently.
A global team working to help you operate .efficiently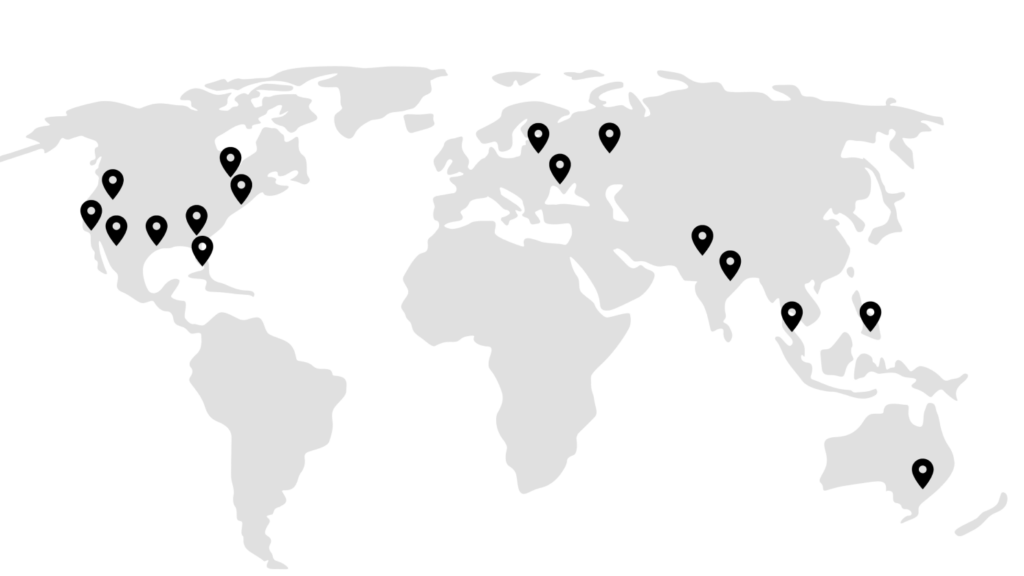 USA
India
Pakistan
Malaysia
Philippines
Australia
Belarus
Ukraine
Poland
Contact Sales: 888-333-9080
Contact Sales:
888-333-9080
We live and work in the cloud as a fully remote company, however if
you need somewhere to reference, or want to grab a coffee, we have
team members in the following US Locations: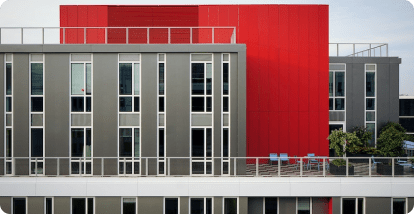 506 2nd Avenue
Suite 1400 – #9001 Seattle, WA 98104
717 Green Valley Road, Suite 200 – #592 Greensboro, NC 27408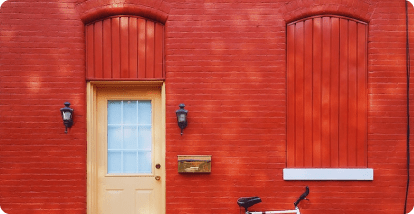 7900 East Union Avenue
Suite 1100 – #3165 Denver, CO 80237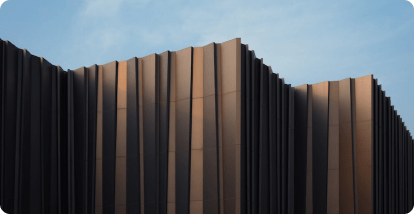 1626 Locust Street – #348
Philadelphia, PA 19103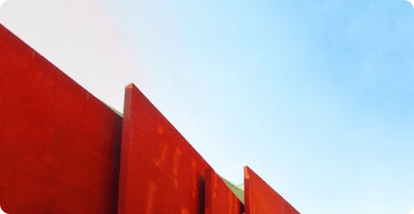 6303 Blue Lagoon Drive
Suite 400 – #2373 Miami, FL 33126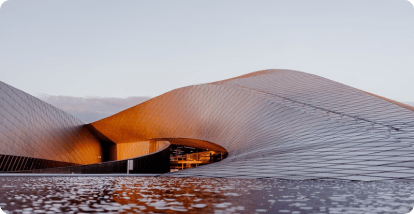 9330 LBJ Freeway
Suite 900 -#9136 Dallas, TX 75243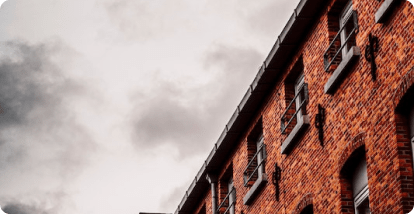 2550 West Union Hills Drive
Suite 350 #6814 Phoenix, AZ 85027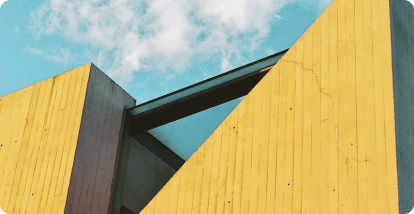 3415 South Sepulveda Boulevard
Suite 1100 – #0102 Los Angeles, CA 90034