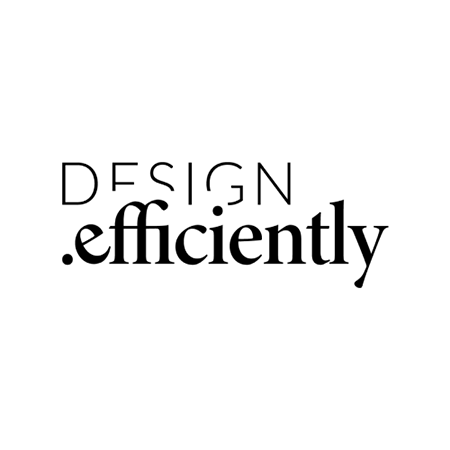 Interior Design Finish and Furniture Item Management, Made Easy
The jewels of any construction project are the interior finishes and furnishings. Now there is a tool to help you easily manage the process in one powerful yet easy-to-use software application.
A powerful, simple to use application
that will change the industry and
the way you operate.
The design process is complex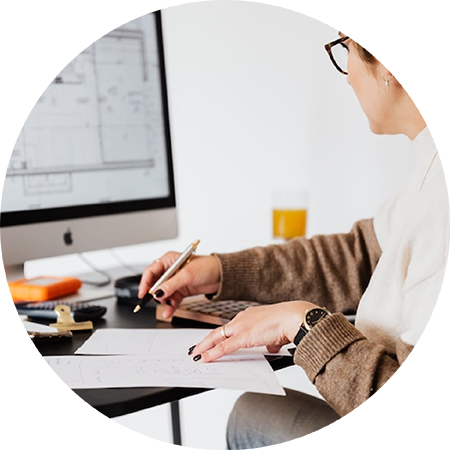 Create a simple to use design platform that includes:
By submitting, I agree to receive marketing communication from .efficiently. 

Beautiful client presentations, finish and furniture item management, and client collaboration made easy. A powerful, simple to use application that will change how the Construction, Architecture and Design industry operate.
Measure – Select – Present – Collaborate
Easily create client presentations of project
finishes.
Calculate quantity area measurements
and item counts for project areas
Design stunning high end presentations with
powerful yet easy to use design tools
The Catalog is the heart of our system
Join the Design Revolution and sign up for trial access to our BETA, with special treatment for our early adopters including no charge to trial.
IMAGINE. LET'S CREATE.™