Thank you for your interest in joining Team .efficiently as we help companies become
more productive and effective. Every position has the opportunity to make an impact
and we are committed to your personal and professional growth.
At .efficiently we are one global company, one team. As a fully remote company, you will work daily with colleagues across many countries, including the USA. Our placement candidates will work for and with our USA-based clients working on exciting projects. Make every second count. If you want to make an impact, you need access to the right career opportunities.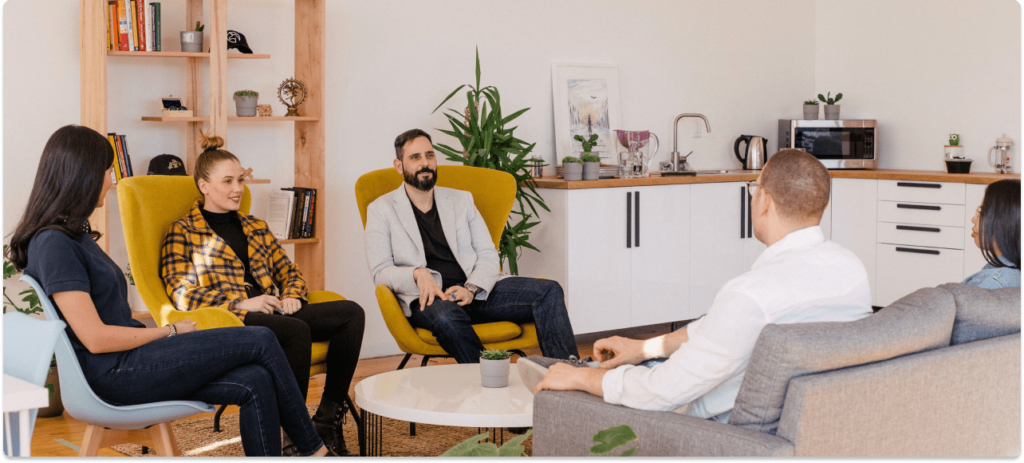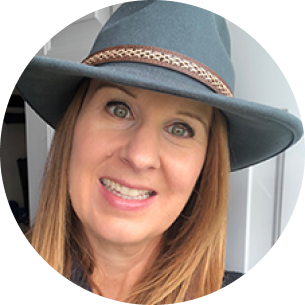 Danielle Scheid
Product Manager, with .efficiently for 4 ½ years.
"At .efficiently, we have so many interesting challenges and exciting projects that allow individuals to showcase their talents and contribute to all aspects of the company's goals.

There is no such thing as a dull day. There is always a great sense of accomplishment, knowing that I have helped the organization move forward at the end of the day. Success at .efficiently is taking the initiative and always being curious."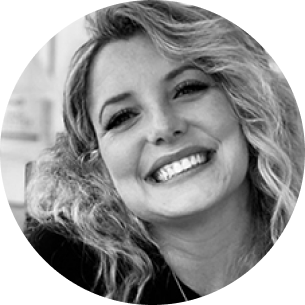 Shanan Burman
Growth Marketing Manager
"I joined .efficiently because I believe the design .efficiently software is a game-changer for the industry. I am continuously challenged and fueled by our CEO's vision to be a Productivity Partner for businesses looking to scale.

I'm inspired by the impact we are making not only in the US but also around the globe. Even though we're fully remote, I engage with my team and other partners constantly. I'm grateful for the opportunity to learn from and share with my talented colleagues around the world."
Aparna Nandiraju
VP Recruitment
"It's a great pleasure being part of this growing company. At .efficiently, I love the versatility of taking up challenging tasks. I have enjoyed my learning journey here at .efficiently as I get to explore a lot. I feel amazed to see employees getting recognized and rewarded for their accomplishments. Staff.efficiently has opened up a new vision for the current recruitment trends as we hire, train, work, and place remotely. The management has provided great support and direction for enhancing and improvising the process at all stages."
Benefits of
working at .efficiently
Our benefits include what is important to a fulfilling, healthy lifestyle.
We believe a balance of life and work and immersion is the ultimate to success.

Flexibility
Work life balance is important. Our flexible hours allow employees to coordinate life in all its form.

Learning and Development
Our Academy provides class training and development to all team members. Continuously learning, always.

Work From Home
We are entirely remote. You work from home in an environment of your choosing.

Generous Paid Time-Off
We honor and celebrate all major holidays and have a generous paid time off policy.

Opportunity
We are a fast growing company. You will get back in opportunity what you give to efficiently in effort.

Insurance Benefits and Retirement Plans
We have excellent insurance benefits and retirement plans.

Night Shift Allowance
With a global company, international timezones and allowances for nightshifts are implemented where required.

Cost Reimbursement
Out of pocket expenses are covered where and when applicable.
We believe in a diverse and inclusive workplace where we learn from each other.
With great people, great things can happen.
Our company culture is defined by our
team and how they work and interact
each day.

We do not believe a culture can be
forced within a company it is in the way
we lead, work together and what we all
learn from each other.

We are an equal opportunity employer.