Our mission is to improve efficiency and reduce costs for our partners. We build easy to use, yet powerful
software applications and provide services using our global team to support your business needs.
.efficiently is a productivity partner that provides tools and solutions to increase business effectiveness.
We streamline complex ways of working to gain time, create great work, and improve collaboration. Our managed solutions and software tools achieve maximum productivity with minimum wasted effort or expense.

Our toolkit includes a disrupting SaaS application built for the design and construction industry. We are also in the business of the power of people in our managed staffing placement service. Our offering means that we are powering construction, technology, engineering, logistics industries with staffing placements in Architectural Assistants, Estimators, Purchasing Assistants, Engineering Assistants, sales, and IT.
Our efficient and cost-effective services provide clients the time back to concentrate on what matters most. We strive to meet our client's needs by providing a customized approach. Our mission is to reduce the complex work process through technology and the power of people to create more efficiency, allowing clients to achieve a higher level of productivity. Business has changed, and so, the way you operate needs to as well.
Our team is committed to providing the best solutions for our partners. We all love what we do and appreciate every opportunity we get to partner with you.

.efficiently is a completely remote company working in the cloud, with over 1000 amazing team members working around the globe. We have embraced a way of working that enables us to work with the very best and collaborate from anywhere.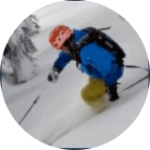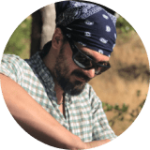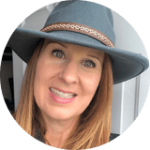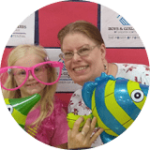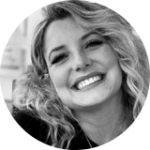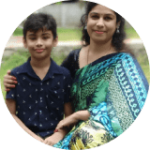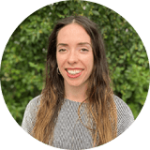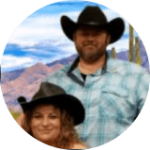 Career Opportunities
at .efficiently
Advance your career at .efficiently. Whether you're an established professional or just getting started, we offer opportunities that span the
globe. Learn and grow while working alongside some of the brightest people in your field each day. And do all of this with the support of a
global organization that understands what it means to be flexible, agile and have big ideas.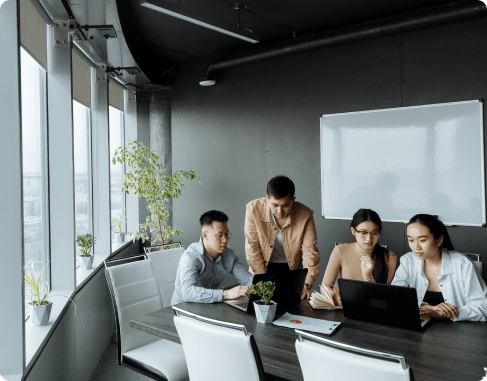 The scale of a global workforce
There are infinite benefits to operating a team from around the globe, but what exactly makes it the attractive alternative to standardized ways of working? Keep reading to find out…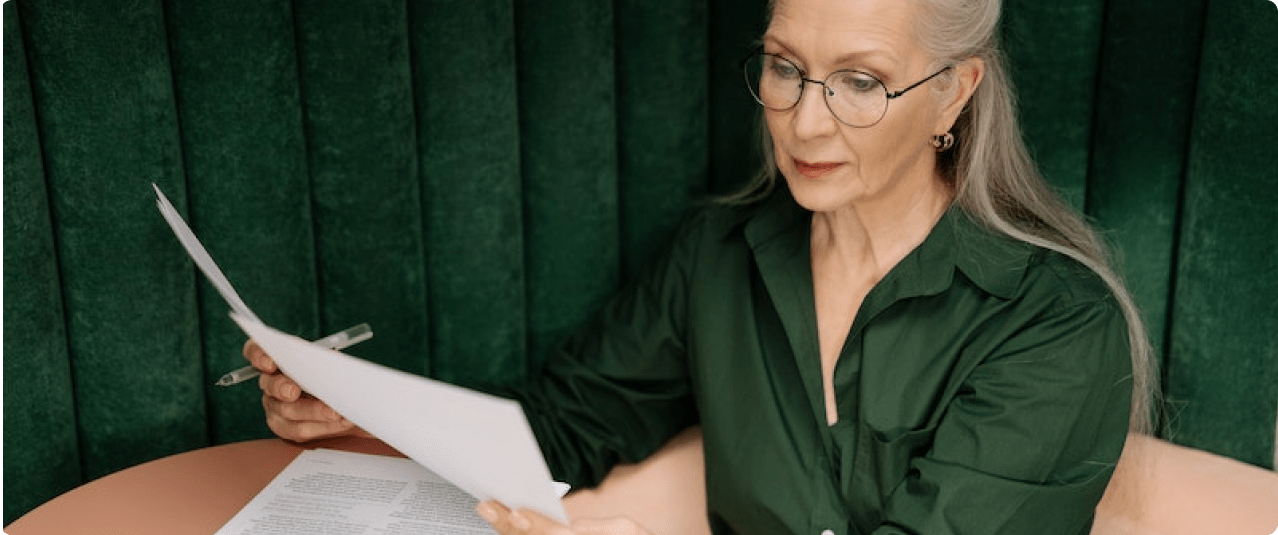 1. Give preference to skills over the geographic location.

In recent years, local skill shortages have become more of an issue, and it is believed they may continue to last for some years. By stepping outside of your geographical parameters, you can access the best of the best with the skills you want and need for your business. Also, by enabling your business to hire excellent people that will make the company succeed, you can focus on creating the competitive edge you need over other market players. It's a win, win.

2. Build creative diversity.

We all come from different walks of life, and often that means we have our own unique experiences and learnings that shape the way we do things. Diverse teams connected worldwide have the power to generate new ideas and move in directions that may not have been previously considered on their own. Not to mention, creative diversity and different cultures can foster a rich workplace destined to do great work.

3. Flexible Scaling at a reduced cost.

Tapping into the global workforce allows you to scale at the pace your business needs without the large expenditure. In addition, having flexibility means you can staff up or down based on your existing team's projects, demands, and workloads.

4. Leverage your MVP's

Too often your best people are working on the busy work. You know, the hard to recruit for, hard to retain type of roles that do not leverage the unique expertise of your team. It's the type of work that is draining but necessary. This work is critical but can be done in a cost effective way. It's the type of work that can make or break business in all industries.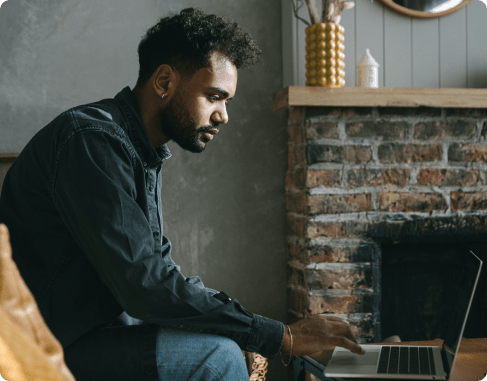 Tips and Tricks to onboarding new remote team members
The success of a new team member can often come down to the onboarding process. Regardless of physical location, integrating new team members is vital to ensuring success.
..
You want any new team member to be quickly embedded into your culture and operating processes. The following tips and tricks from our most successful client partnerships so that your team achieves the maximum return on investment and feels prepared for how they should welcome their new team member into your work environment.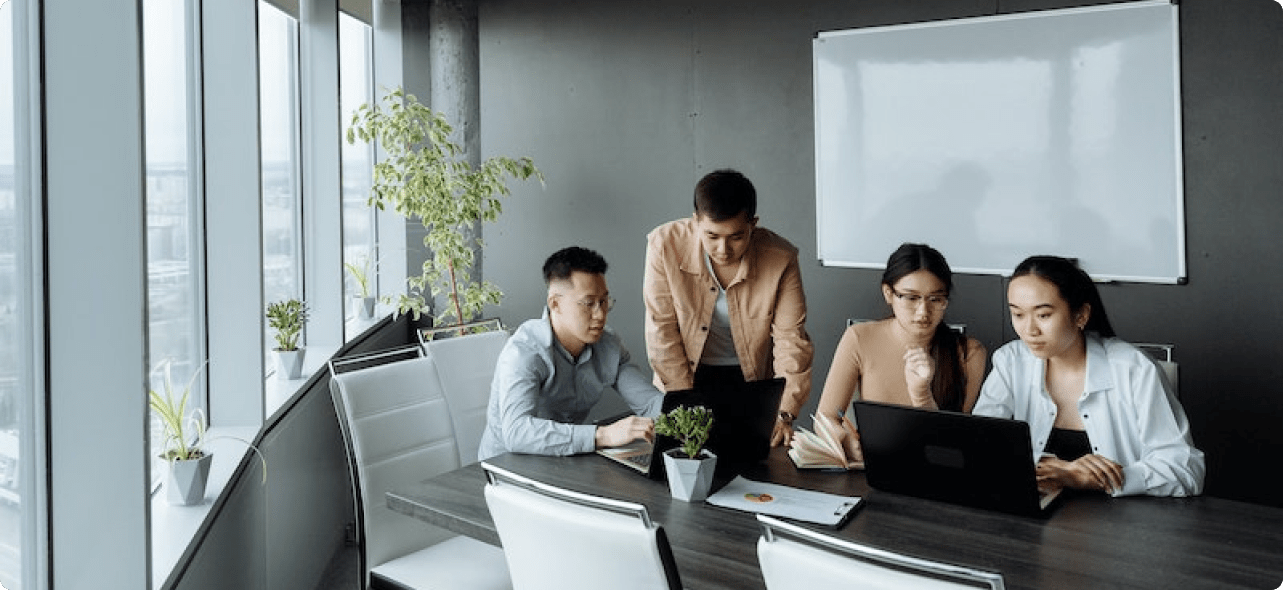 Provide the candidate background information on your company, business objectives, client portfolio, and upcoming projects.
Your resource can better contextualize their work within the bigger picture and product deliverables that fulfill a genuine business need with this information. In addition, providing completed project files or client portfolios allows our resources to feel entrenched in your business and a cohesive part of your team.
Define key milestones, deliverables, and deadlines.
Next, you'll want to discuss your objectives in selecting them for your team and the deliverables they will contribute. During this conversation, you'll like to reiterate the meaning of the work, your expectations regarding speed of execution, amount of time spent on respective tasks, visual standards or stylistic expectations, and associated timelines.
Establish communication rules.
You and your team should determine how often you communicate and the method for doing so. Our recommendation is to establish communication channels that allow constant interaction, such as MS Teams, Slack, Google Chat, and frequently communicate with your candidate. We expect the same from our candidates in their proactive communication with you and your team.
Provide detailed feedback after the first milestone.
Once your resource is producing work for your team, it is most helpful to give them detailed feedback to understand your needs better and create on-point, high-value work. For example, did they deliver exactly what you wanted? If not, what was missing? What could they do differently the next time? What were you most pleased with that you would like them to replicate in future tasks? By giving them this feedback, you will make sure they improve with every milestone.
We would love to meet you! Check out out our events for upcoming opportunities to learn and connect both in person and virtually.
Coverings is the preeminent event for the ceramic tile & natural stone industry in North America for more than 30 years. Join us in 2022 to discover hundreds of global companies, product innovations, insights and industry connections you need to grow your business.